Trending Searches
Recent Searches
Add Video To
Cancel
5 things...Espanyol's sorry run to continue against giants Barca? |
262 |
5 things...Espanyol's sorry run to continue against giants Barca?
00:58 | Omnisport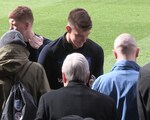 England bench not enough for newboy Pope
0:32 | Omnisport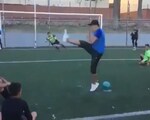 Argentinean player's trick penalty fools 'keeper
0:19 | Omnisport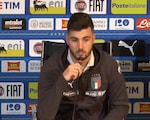 Cutrone credits Montella and Gattuso for Italy call-up
0:41 | Omnisport
Hart 'devastated' by Heaton injury but backs 'strong' Pope
0:15 | Omnisport
Corporate Site l Privacy l Terms l Help
© Vuclip, Inc. 2008-16. All rights reserved.